uummm...cutting the bumper and making it shorter...? Well thats kinda hard cause the bumper is plastic and the metal frame for the bumper is metal and the mounting points are like waaaaaay in the trunk/hatch. I say best thing to do is get a rear bodykit or ebay for a jdm rear bumper. That or do what this guy did to his Z31 and weld/fiberglass his rear bumper.
This is a OEM Z31 rear bumper...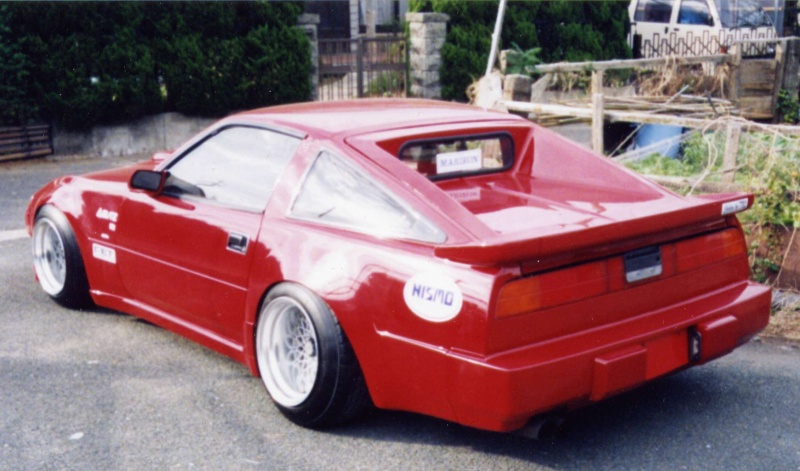 ANd then he took off the support and put in sheet metal and fiberglass to look like this...



and with a little paint he ended up with....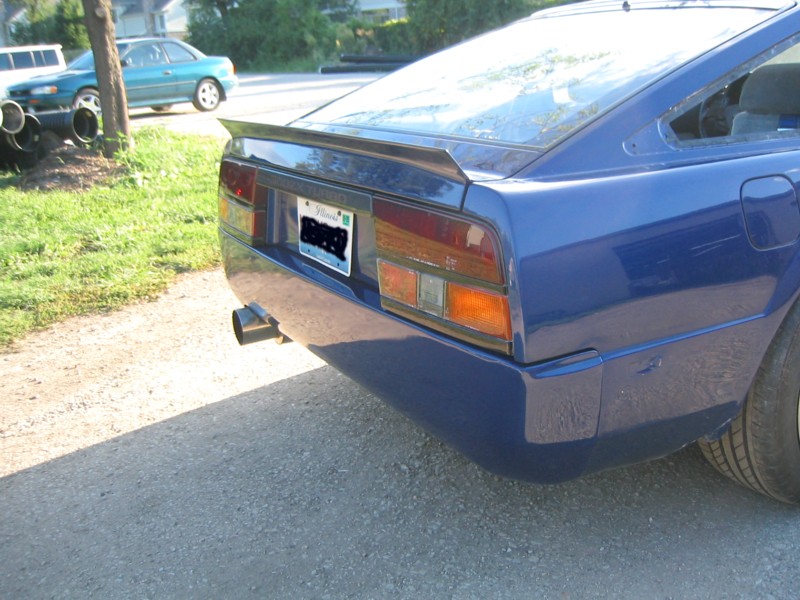 That or do what OnikyanGTS did and just remove the rear bumper and keep the rear side panels on...

Pearsonaly..I love what OnikyanGTS did, his rear looks pretty sweet.